Under high request, people are asking me for the new Death Battle Thumbnail design (the one used since Ryu VS Scorpion). So, screw it. Here it is.
It's 750x421 pixels, so bear that in mind during editing. That way, you can make thumbnails like the ones below:
Hope this helps you all! Happy editing!
EDIT: So you want to end a Season of yours in style? Want to make your magnum opus on this wiki look incredible? Now you can, courtesy of the Boba VS Samus Remastered Thumbnail!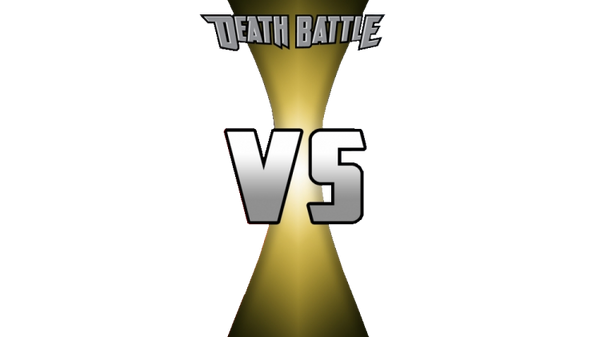 EDIT 2: With Chuck Norris vs. Segata Sanshiro came a new thumbnail! And now, here it is for whatever you wish to do!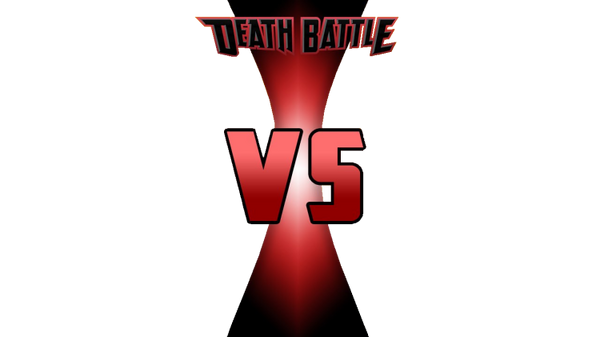 EDIT 3: Behold, Gaara vs. Toph's thumbnail design!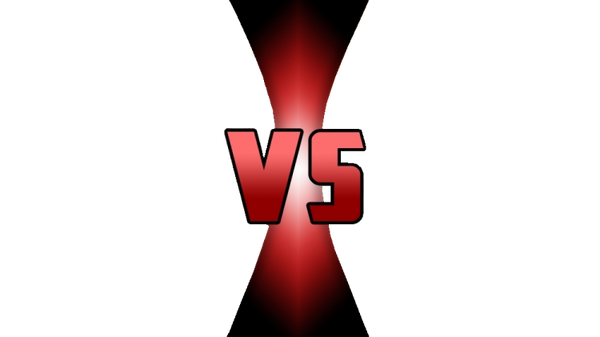 EDIT 4: Guts vs. Nightmare got itself a unique thumbnail design, so that's another template available to use!
After 50 episodes of Death Battle, we finally get a thumbnail with a badass silver finish, all thanks to Goku vs. Superman 2!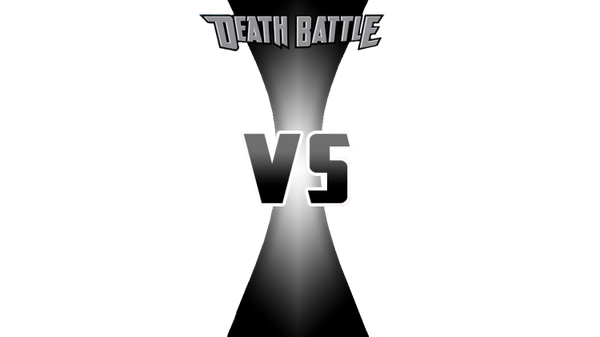 EDIT 5: Looks like we got two versions of the Goku vs. Superman 2 thumbnail! Take your pick!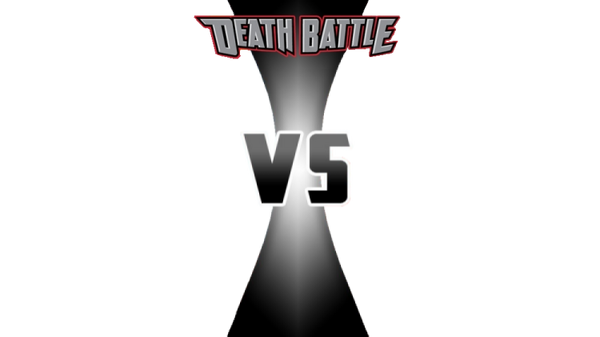 EDIT 6: After much demand, there's finally a thumbnail template based on Vegeta VS Mewtwo!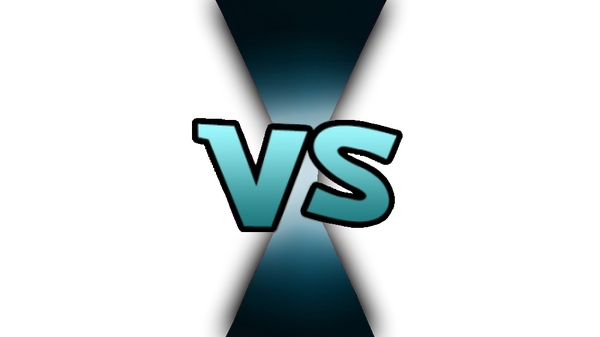 Edit 7: With Season 3 of Death Battle well under way, we have a fresh new template thanks to Dante VS Bayonetta
Edit 8: Season 4 came and with that new season came a brandnew Thumbnail Template! Kick of your 4th Season with the new template thanks to Nathan Drake vs. Lara Croft!
Edit 9: Want to kick off your rematches with Style? Then this Silver lining Thumbnail is the perfect one courtesy of Boba Fett vs. Samus Aran REMASTERED and Goku vs. Superman 2!
Edit 10: Looking for something for a bit more on the covert side of DEATH BATTLE? Something that just screams "The Dark Side" then this Thumbnail is perfect for your need!
Community content is available under
CC-BY-SA
unless otherwise noted.