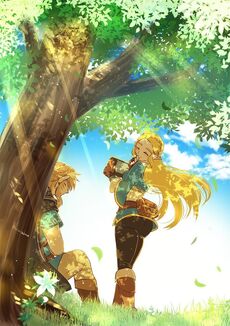 Hey, I'm SoMaShadow and I love Death Battle! I've been watching it for years and after seeing the amazing work that the people on here do, I figured I could try my hand at it as well.
Shadow7615
is a huge inspiration for creating an account and page for this wiki and you should all check him out (though my name isn't inspired by him).
I hope you look forward to seeing what I create!