Description
What's that you say? I already used Noire in a previous fight?
...It's my show, I can do what I want. This fight has better connections anyway. Oh, and that also means I can shamelessly link this fight: http://dbxfanon.wikia.com/wiki/Tsundere_Battle_Royale
This What If Death Battle will feature Noire from Hyperdimension Neptunia and Marie from Persona 4 Golden. (Future What If Episode)
In a world full of unique and somewhat obscure JRPGs, a particular character archetype always manages to rear its head in some form or another. These types tend to be quite subdued most of the time... but today's combatants take the traits of the tsundere above and beyond. I suppose it also helps that they're both literal goddesses in some form or another.
Interlude
Noire
Marie
Interlude 2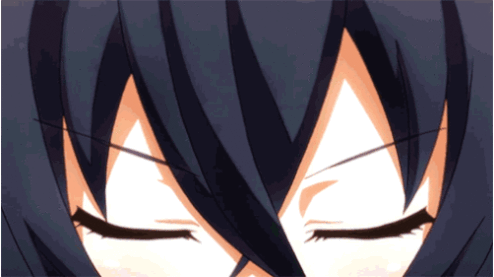 The Battle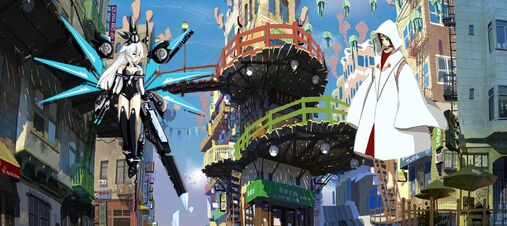 Results
Who would you root for in this battle?
So, which girl is the better tsundere?